Brandon Derrow
Owner/Driver

Back on September 17, 1989 to be exact, Brandon Derrow attended his first monster truck show at the Augusta Expoland in Fishersville, VA at only 1 1/2 years old. Ever since then he has been monster truck crazy. His dream all throughout his childhood was to hopefully have a monster truck one day. Little did he know that it would happen quite this soon.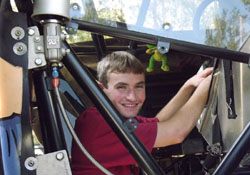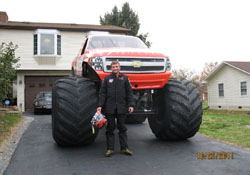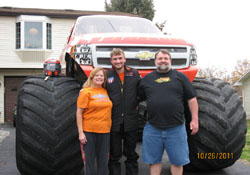 Since Brandon was young, he has loved motorsports. He has had many dirt bikes, motorcycles, go-karts, and RC cars. As a little kid and now as a young man, he still loves his toys. Now with a monster truck in his front yard instead of his little toy monster truck, he would like to thank everyone who has been a part of making his dream a reality.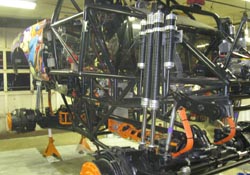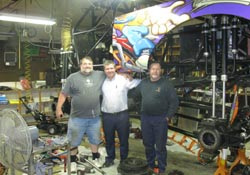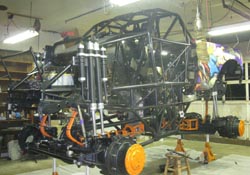 "Without the love and support of my parents who I am so grateful for, Sharon and Kent Derrow, Stephannie Turner, Mike and Ann Breeden, Bruce Crantz, Ronnie Roadcap, Tony Turner, family, friends, all of our awesome fans, and of course God, it would not be happening."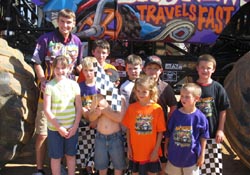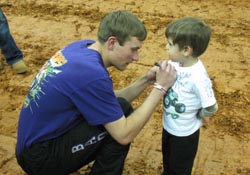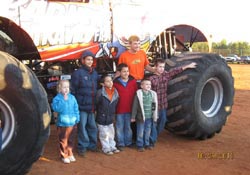 "My parents have been a huge part of helping me with my dream and I cannot thank them enough for everything they have done for me over the years."


See you at the races! - Brandon Derrow